World Dairy Expo Slide Show
Relive the experience of this year's International Jersey Show through this slide show, which captures the essence of exhibiting at one of the world's most prestigious dairy events.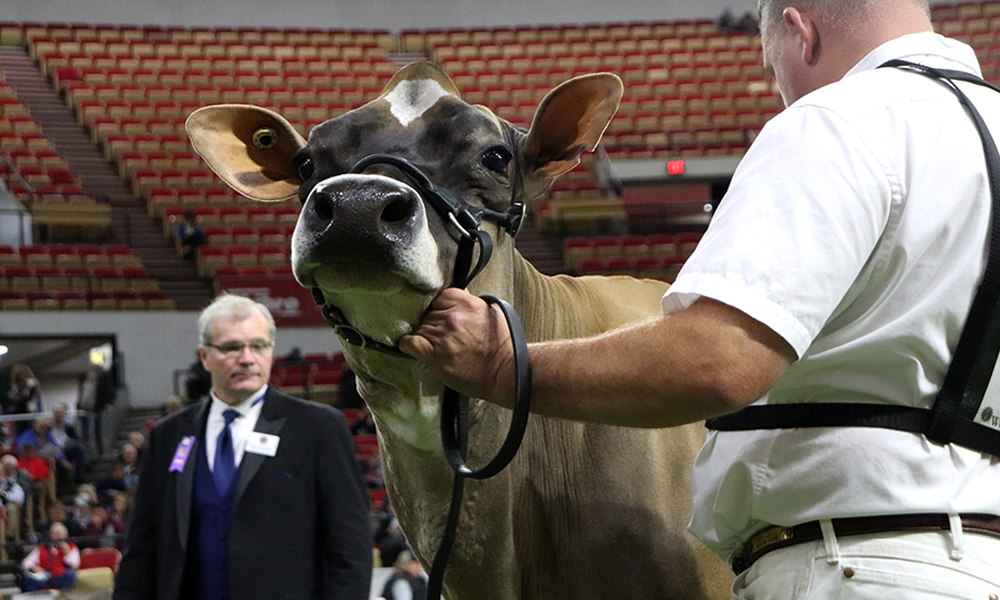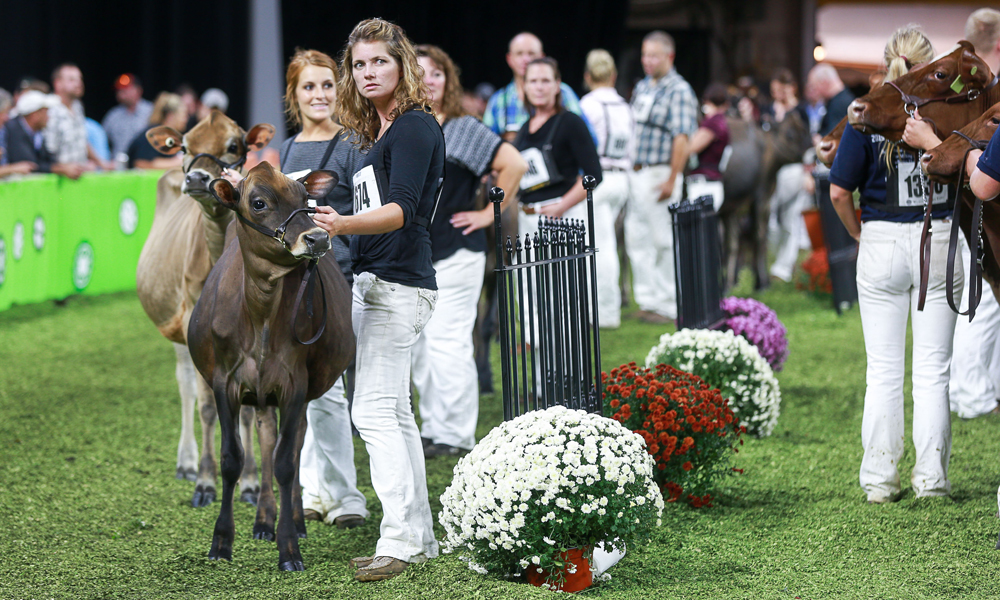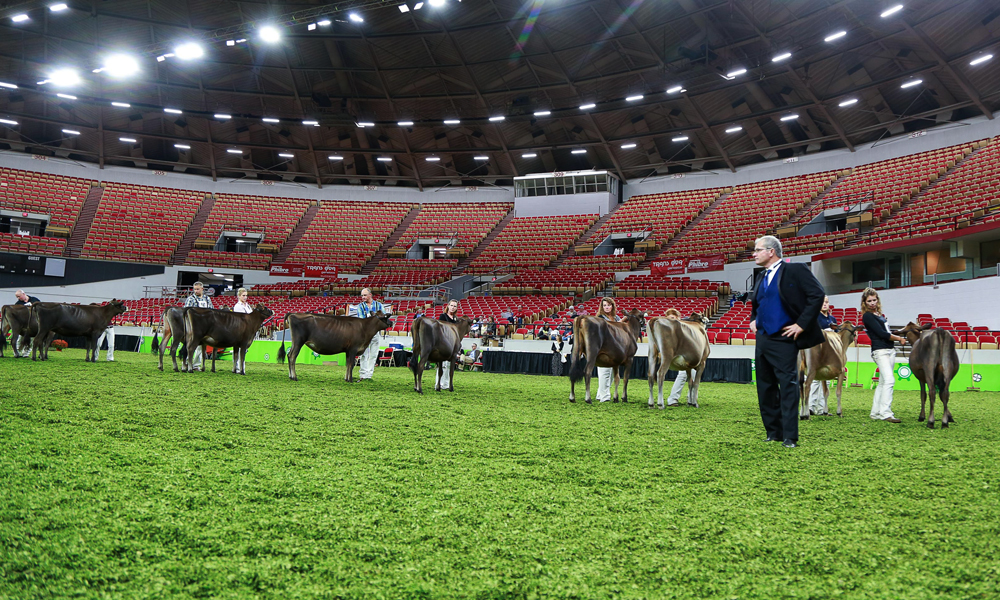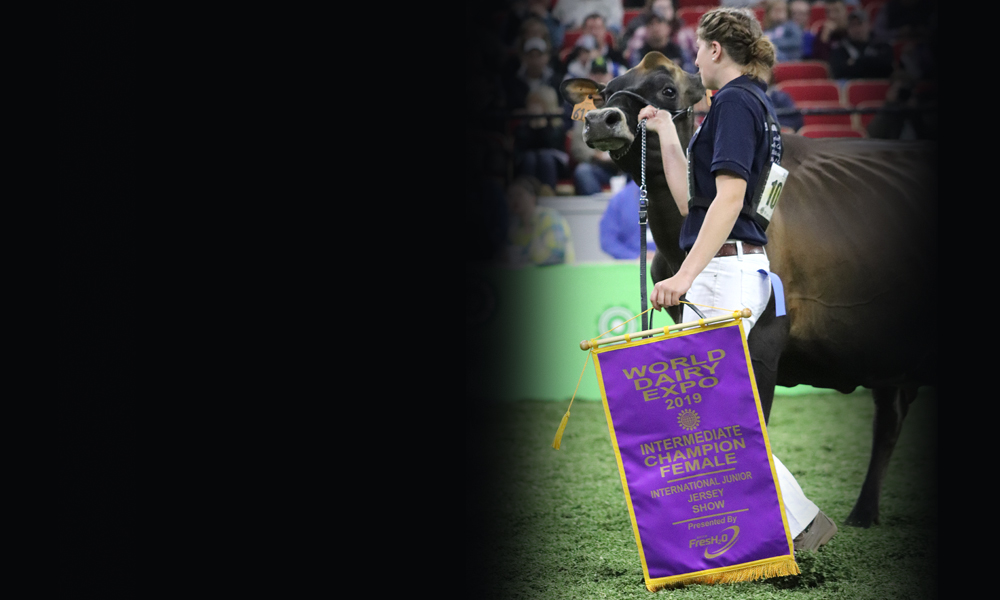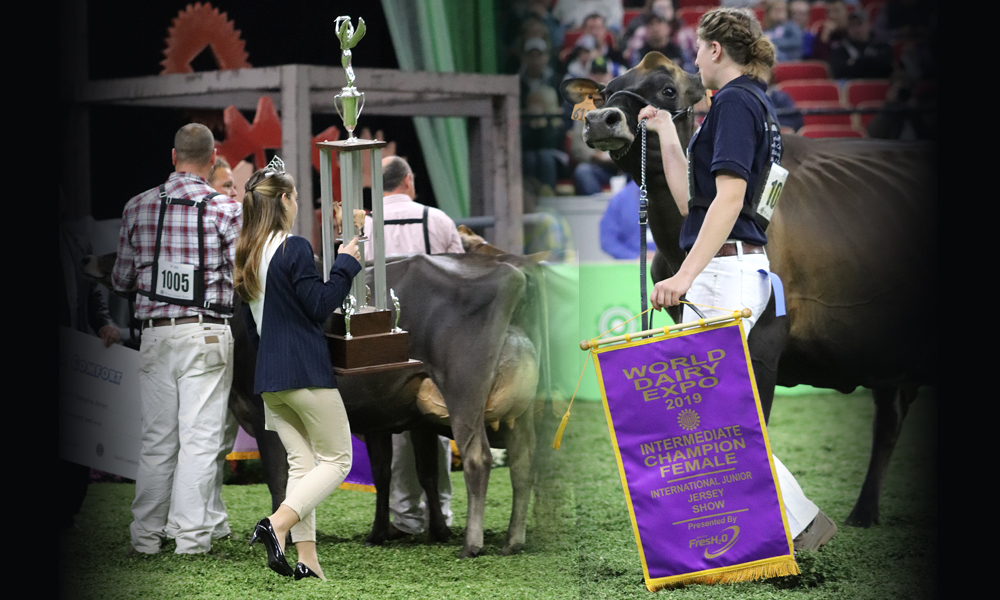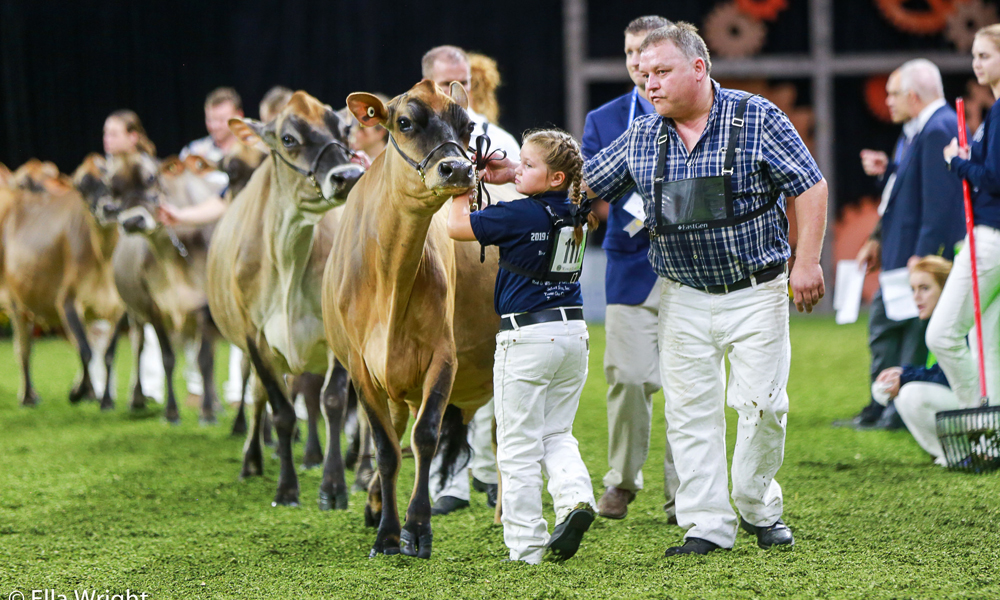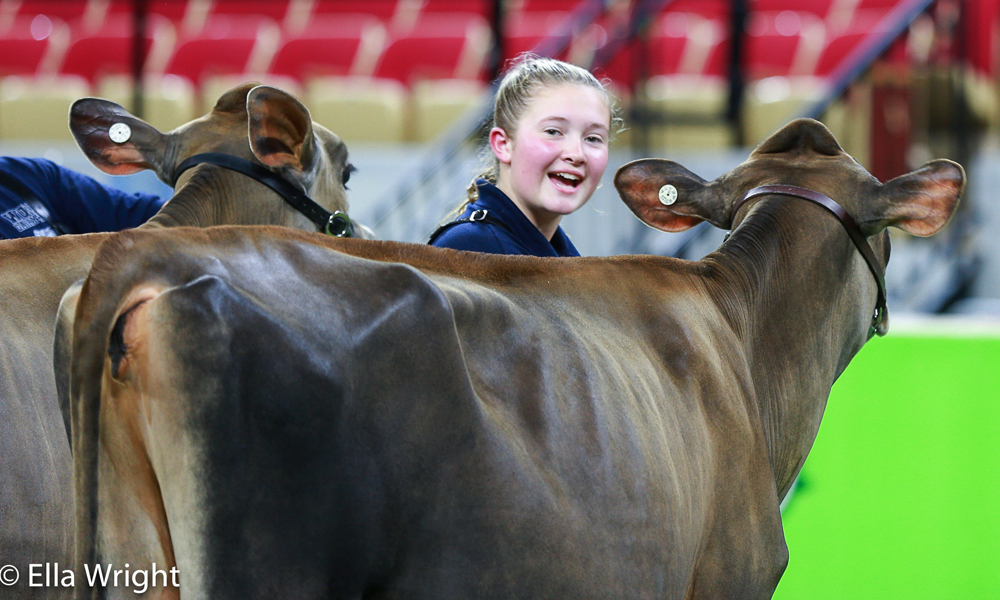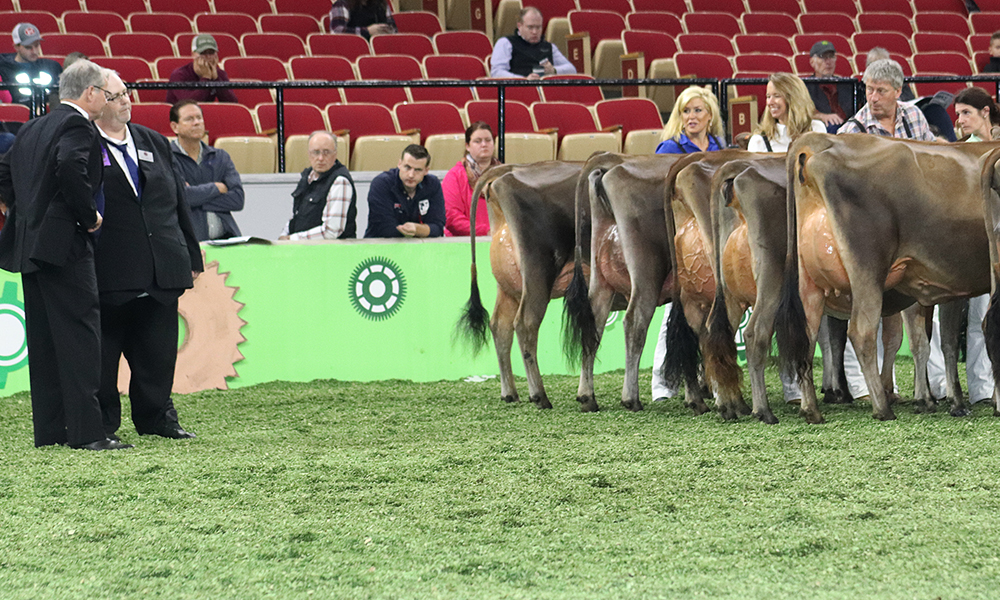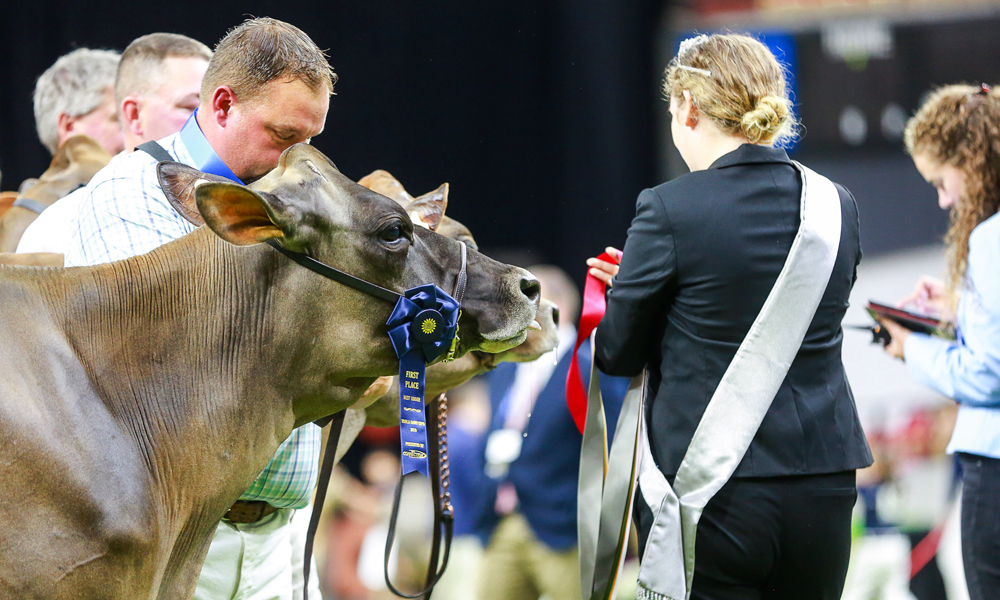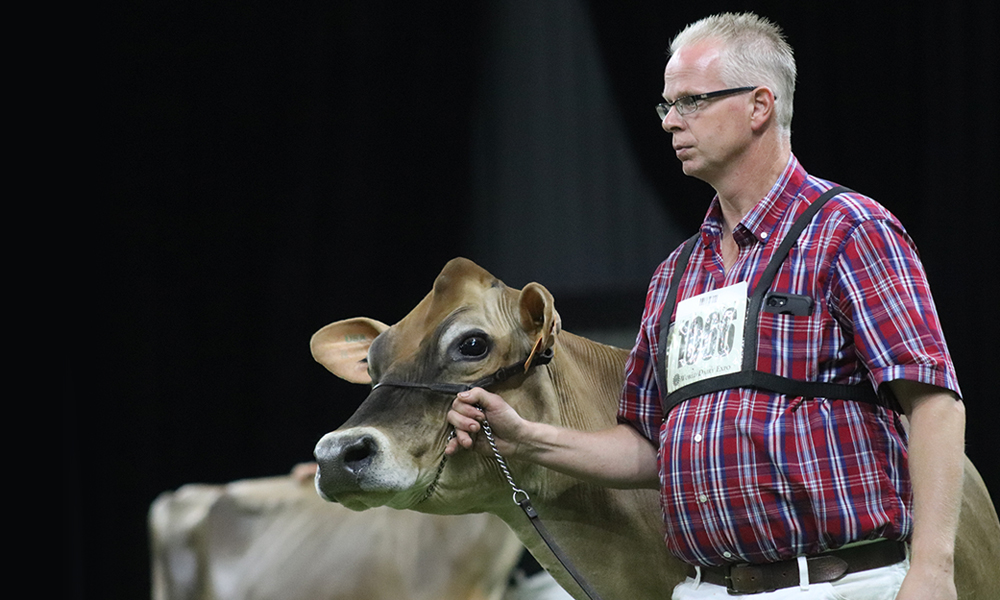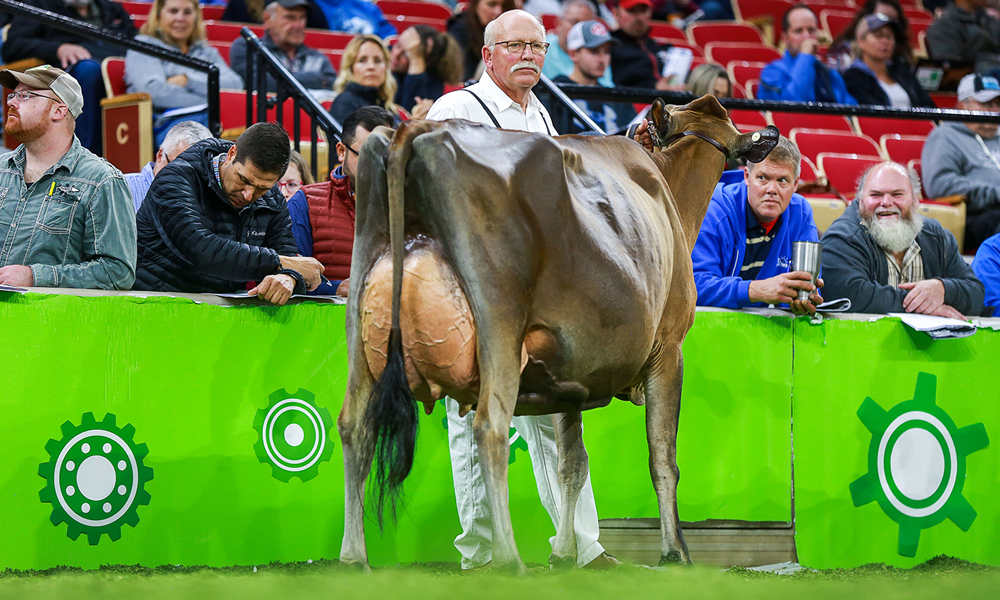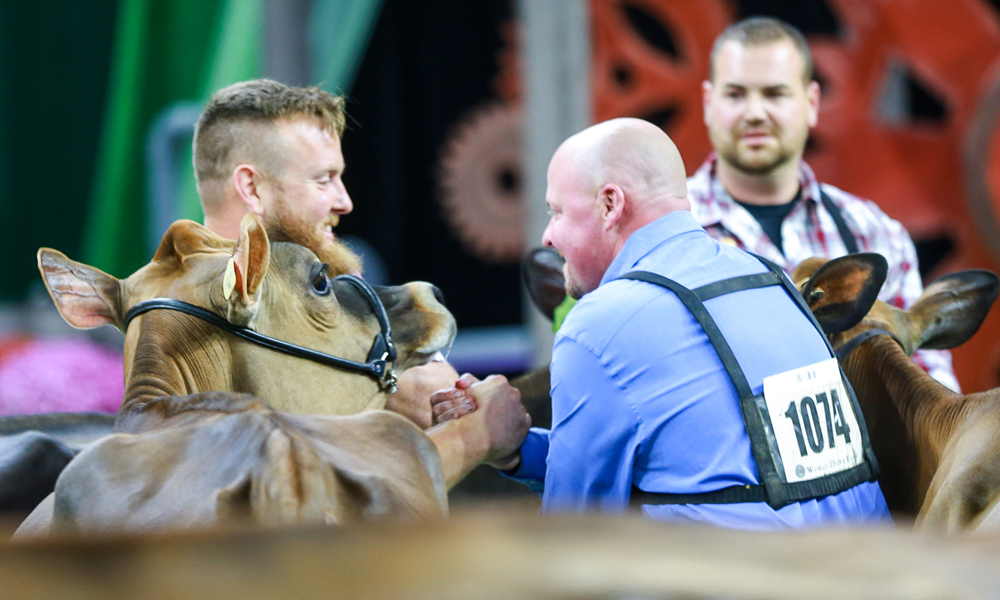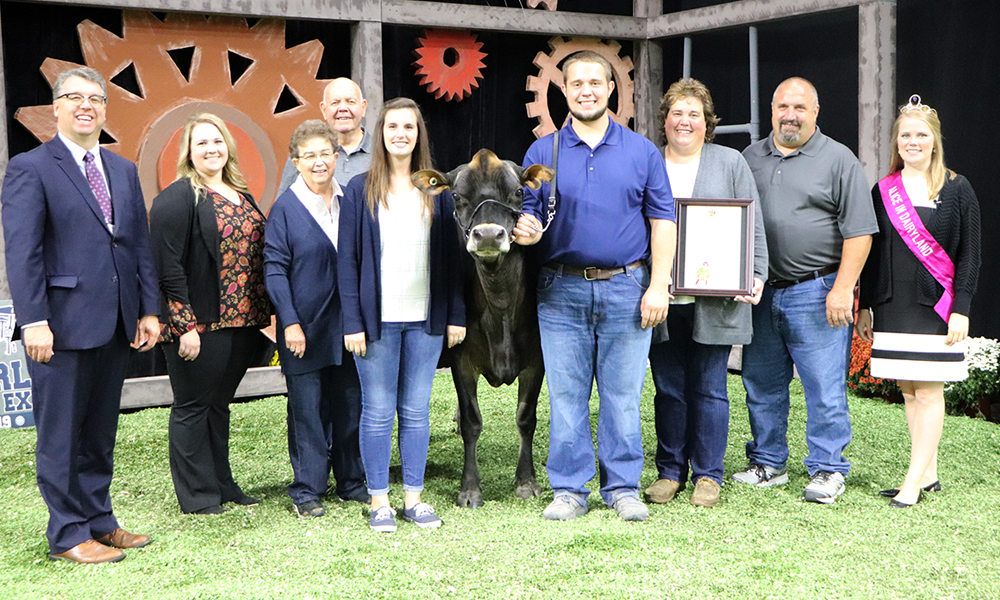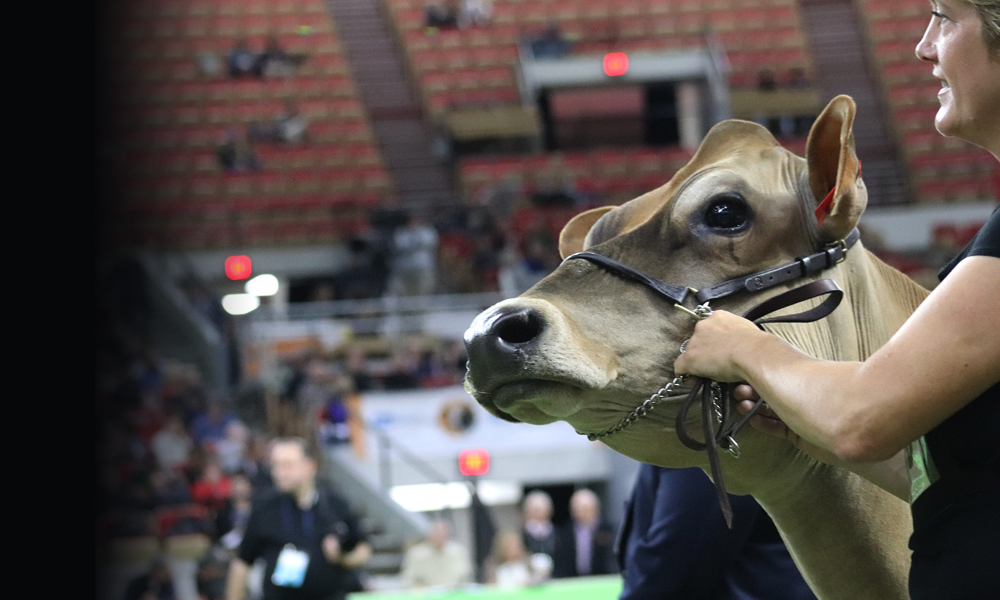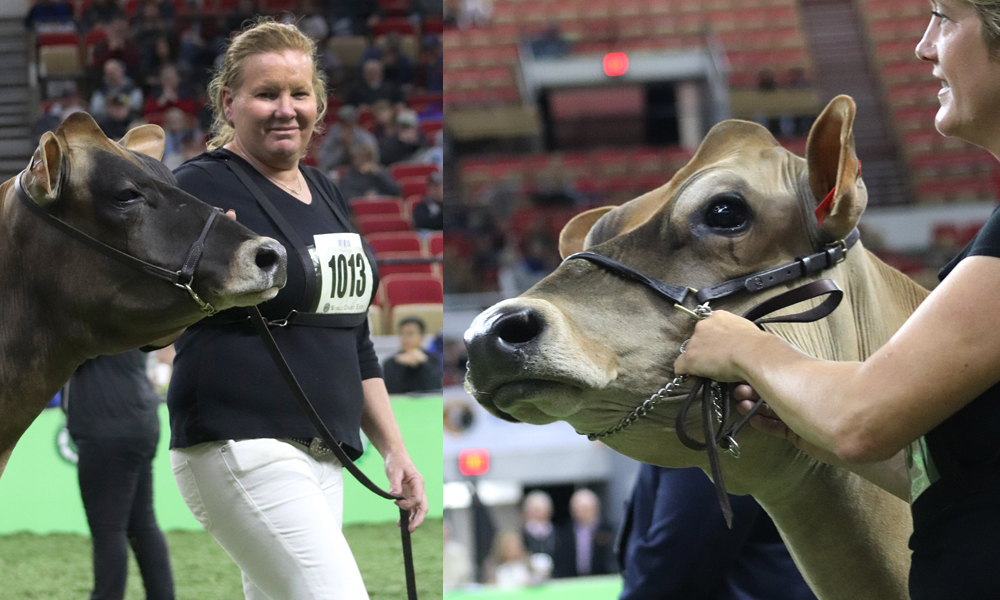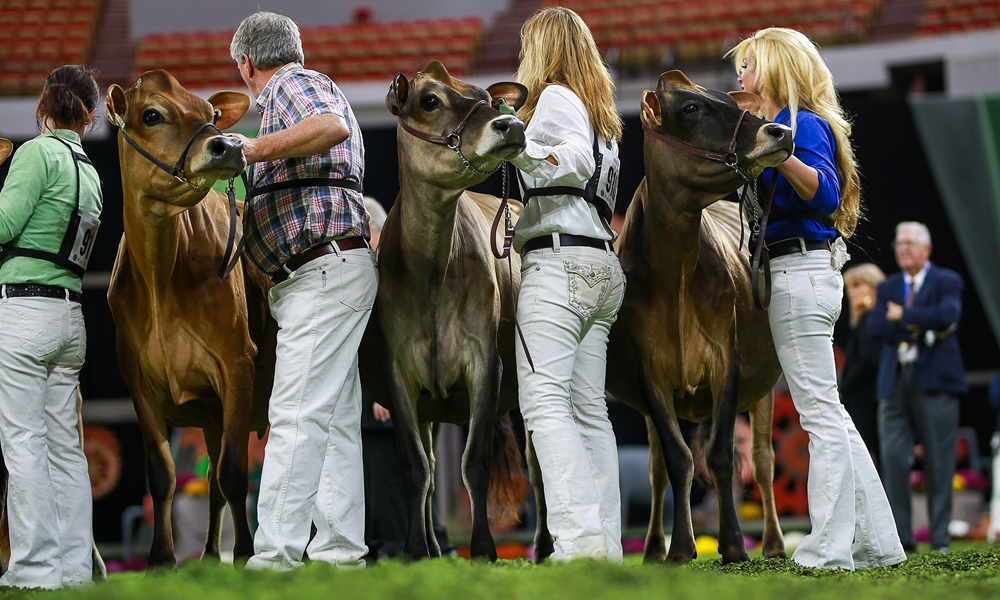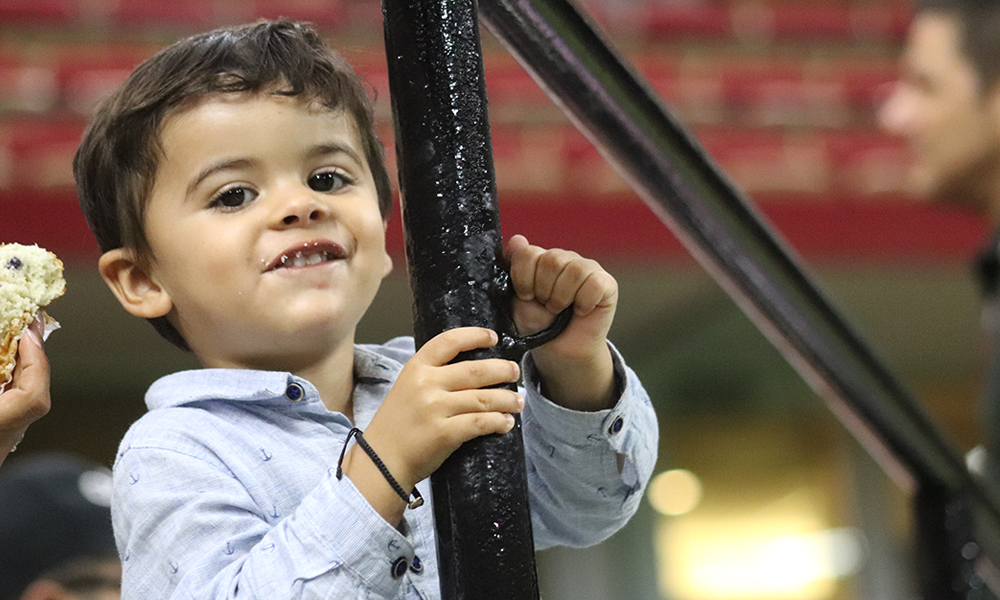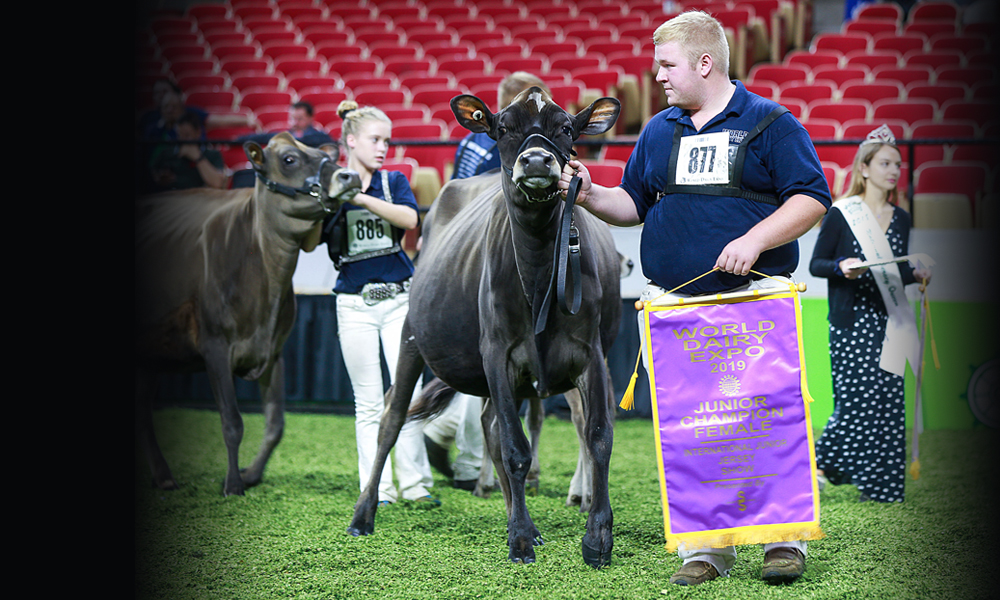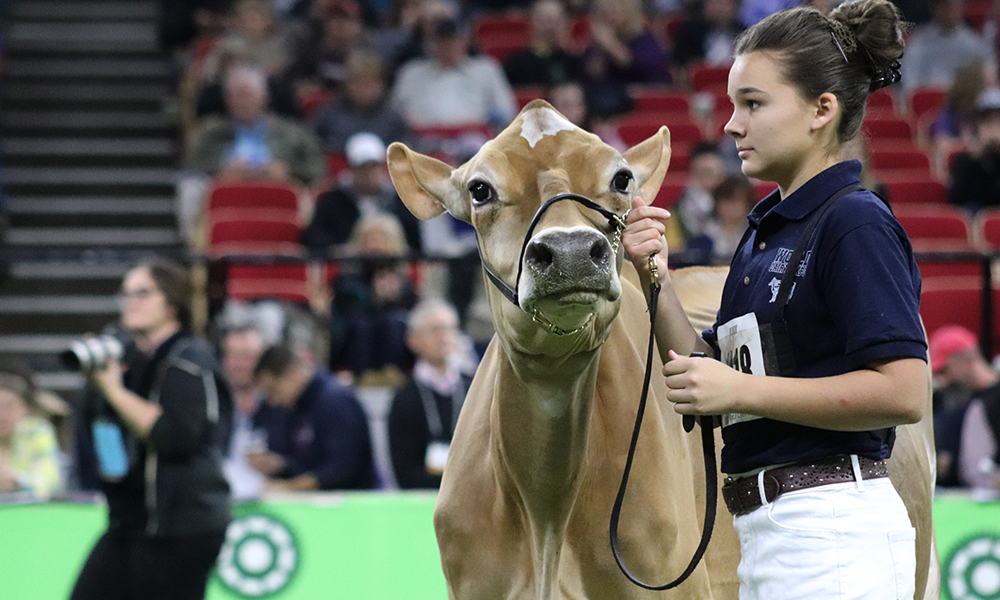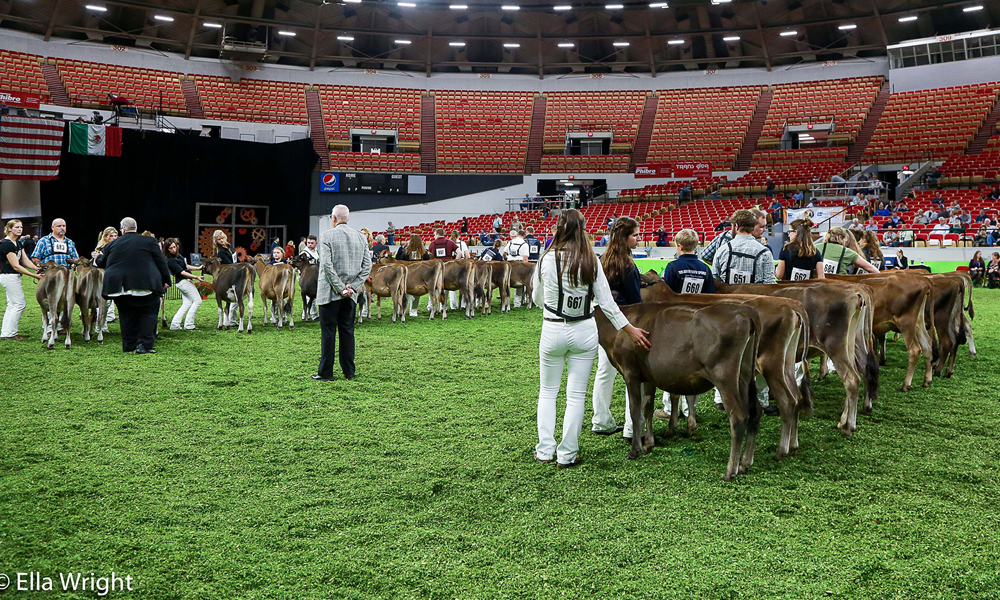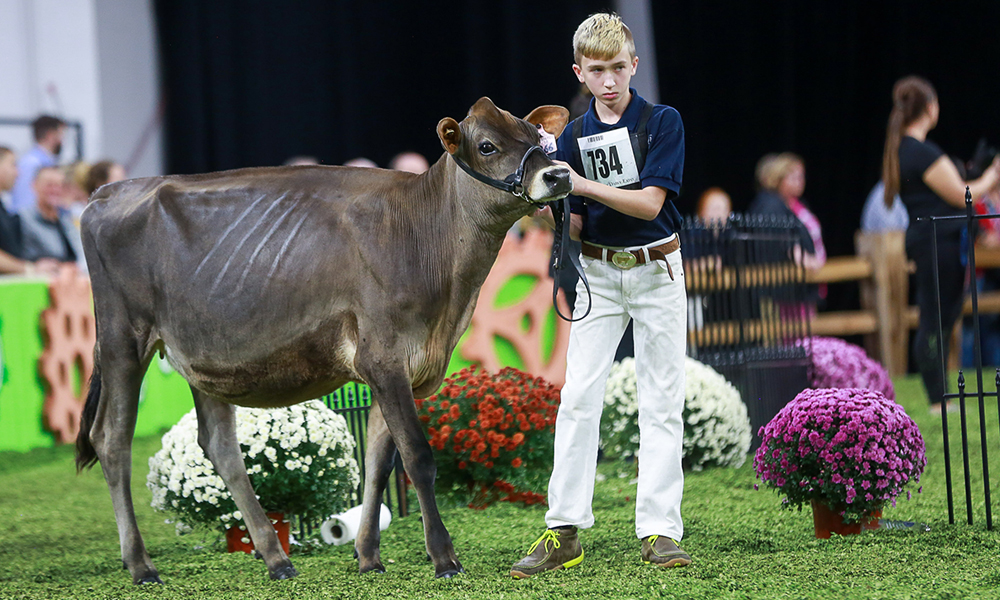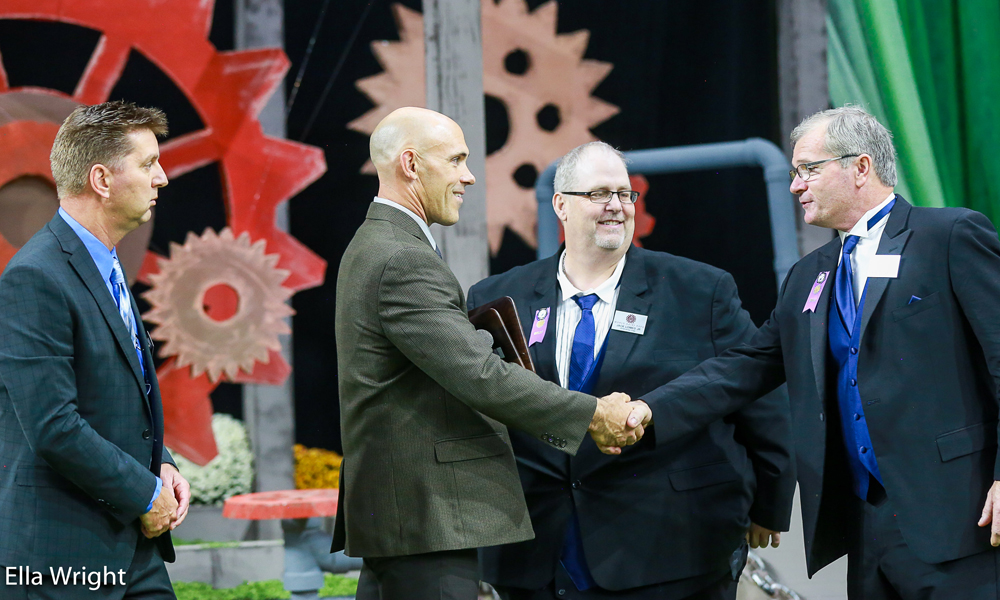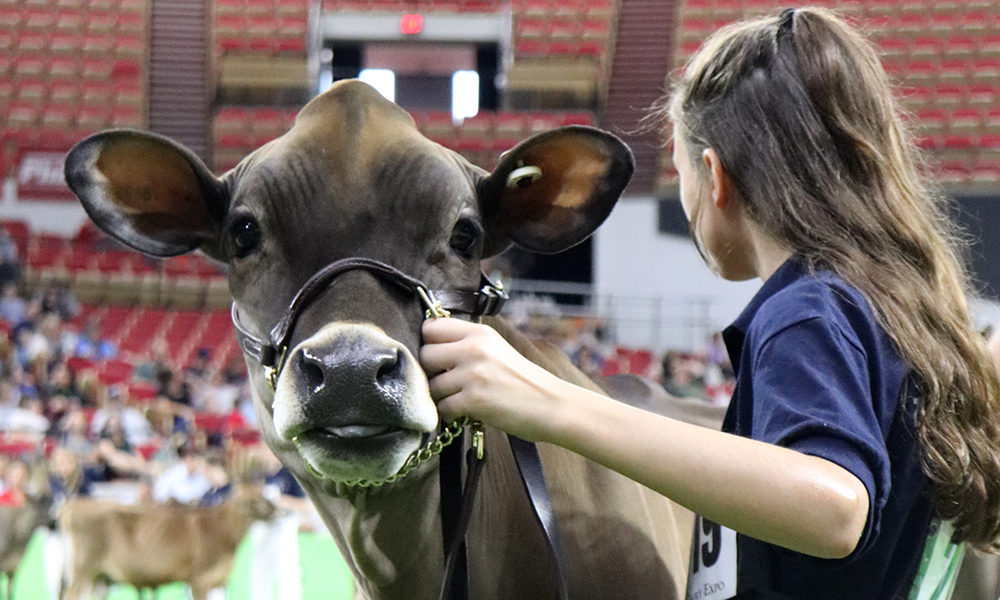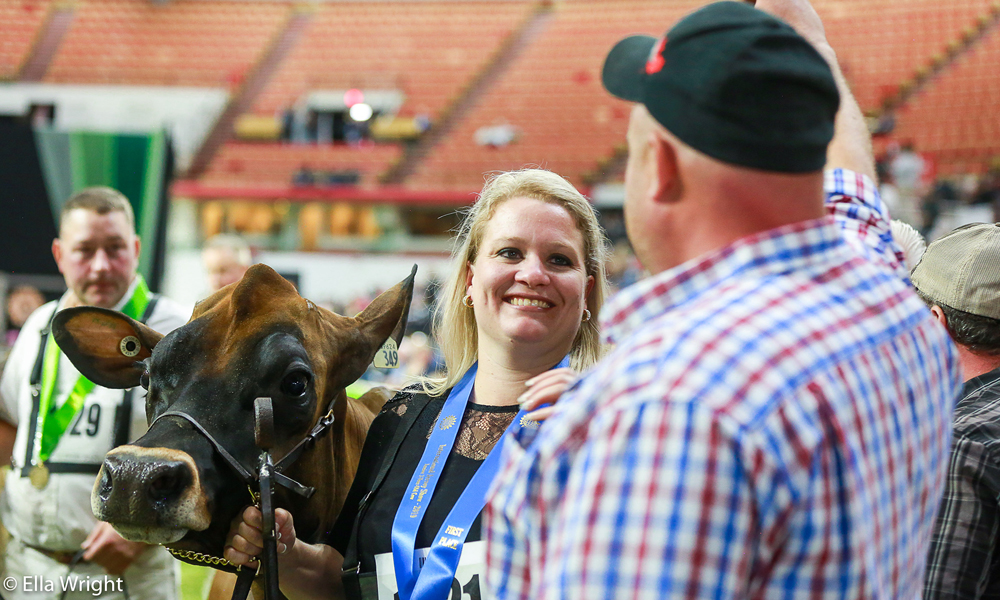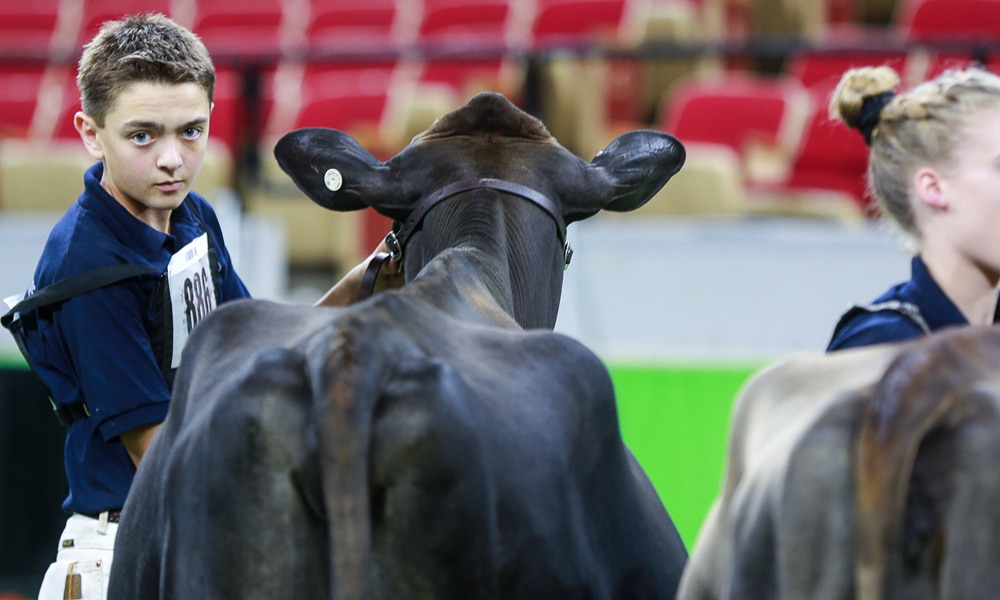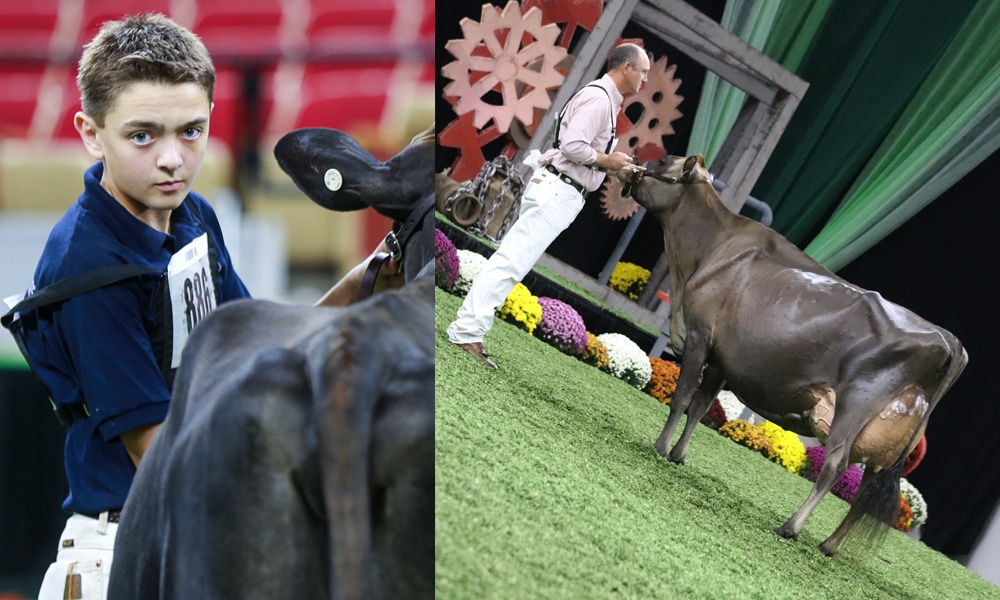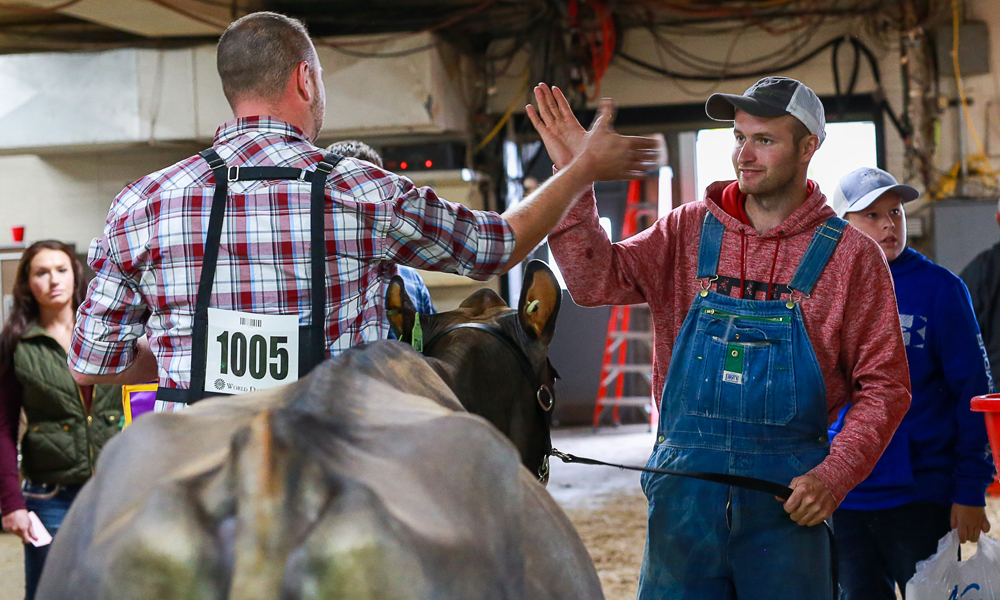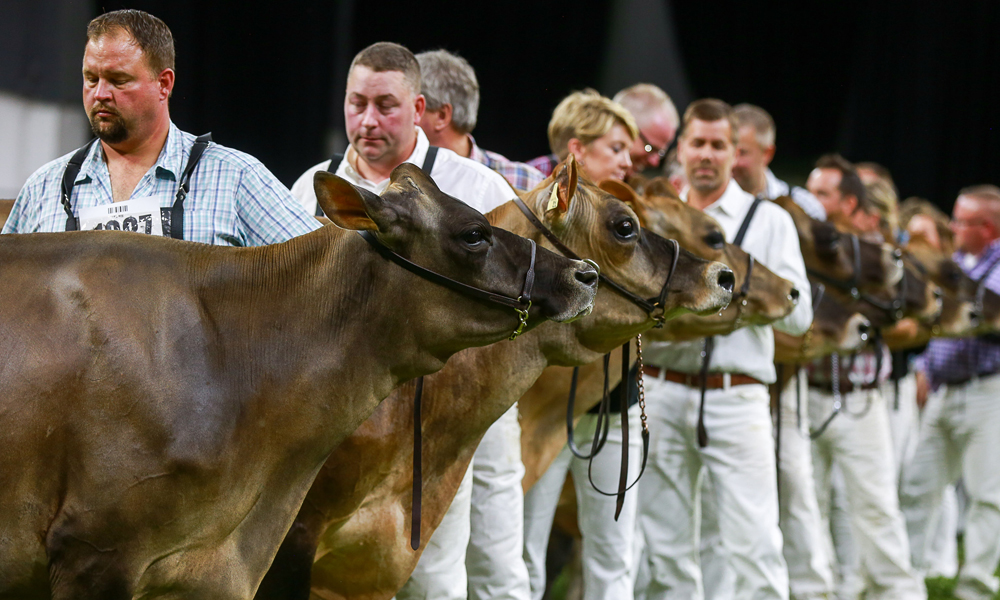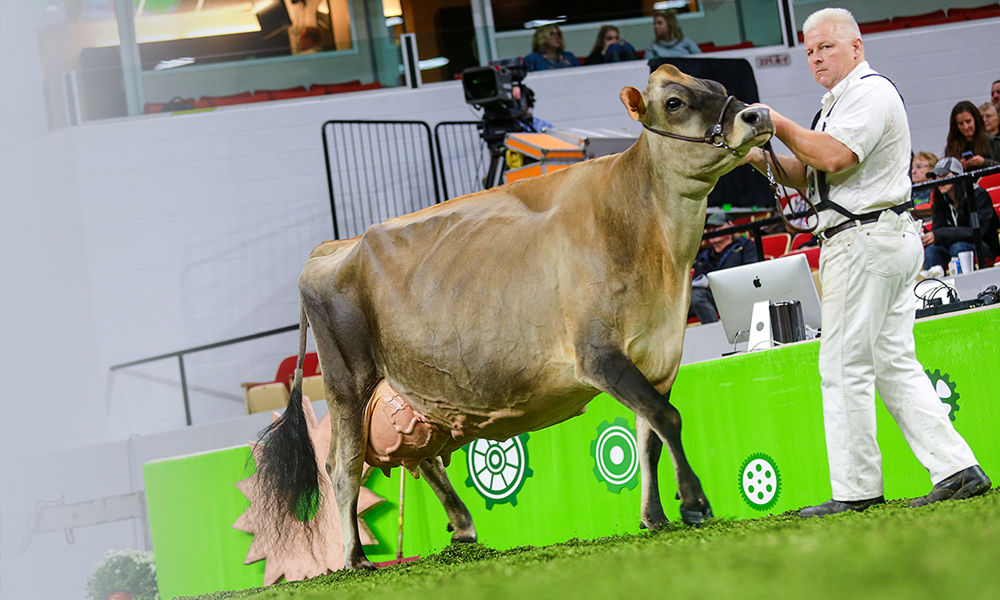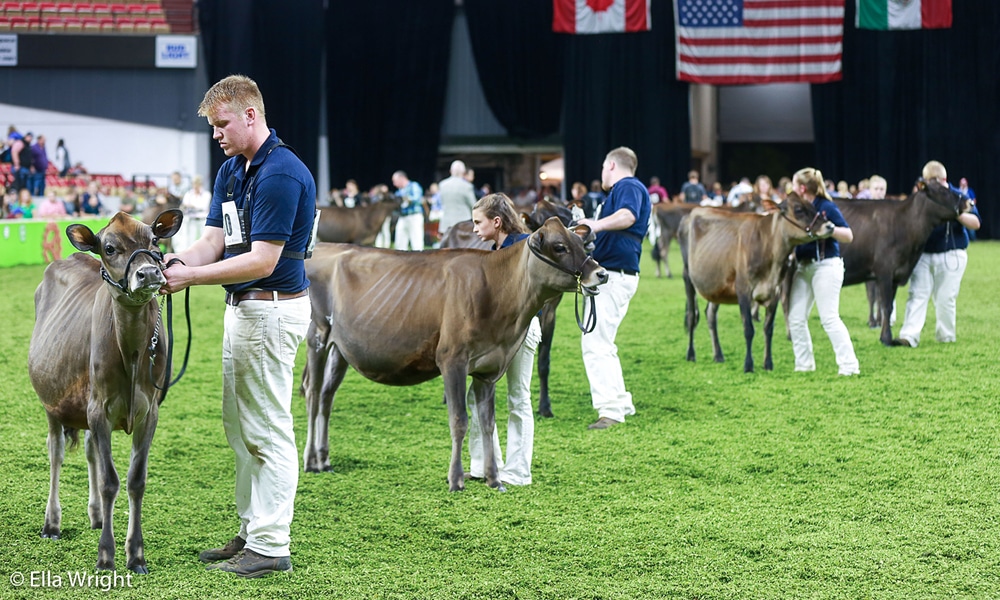 Though times may be trying in the dairy industry, there remains one place cow enthusiasts have gone for eons to socialize with peers and display their breeding achievements — the show ring. So take a few moments and peruse the photos. If you've ever shown a dairy animal, you can surely put yourself in the shoes of those at the halter and feel their pride in showing one of their favorite Jersey cows.
All photos copyright © Ella Wright and © Jersey Journal. Gallery of additional images for viewing and purchase available on SmugMug.
See how your favorite Jerseys placed in this year's International Jersey Show in the open show report or the junior show report.